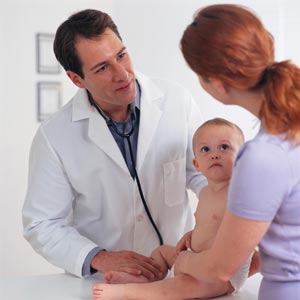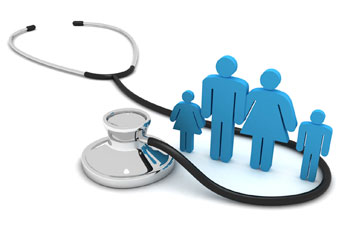 &
Family Doctors is specialized in individualizing each patient's care, family, employee and company care.
Our Facility looks at giving you the best quality medical care program for patients of all ages.
Your urgent health care needs are our priority.
Patients receive prompt attention with a pleasant environment at a fraction of the cost of a hospital emergency room.
Our health providers are fully licensed and trained lit family medicine and urgent care with a special interest in minor trauma, orthopedics, internal medicine, gynecology and pediatrics.