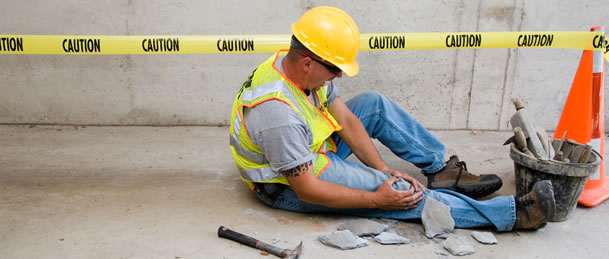 Injury Care-Primary — Family Doctors specialize in treating non-emergency injuries and illnesses sustained in the workplace.
Physical Therapy — Family Doctors Physical Therapy teams your employee with one of our affiliated therapists to provide the highest level of care, while also managing the scheduling and insurance issues that can be deterrents to treatment.
Specialist Care — When an injury is especially complicated or severe, our physicians call on qualified specialists who treat and manage injuries in a mariner that's consistent with our own practice philosophy.
Drug Testing and Screening (Substance Abuse and Monitoring Services) — Drug testing is a key component of many companies risk control program. Some companies opt for rigorous pre-placement screening, while others use random drug test procedures to provide an ongoing mechanism to control their risk.
Physical Examinations — Family Doctors performs a range of physical examinations related to employment and the workplace, including pre-placement and executive; regulatory and compliance; fitness-for-duty; and others. Travel Health — This specialized service provides vaccinations, health advisories, safety information, and necessary supplies for employees traveling abroad on business.
Turnaround Time — Family Doctors understands the demands of a tight labor market. Our drug screen and physical examination turnaround times are exceptional.
Communication — We pride ourselves on effective communication. Our affiliated physicians engage employers to assist in treatment and the management of return-to-work. And with technological communication methods, such as our auto e-mail reporting capabilities, we can inform you promptly of both the treatment and the return-to-work plan for injured employees.
Occupational Expertise — Our affiliated physicians and other professional staff understand the complexities of the state and federal rules that regulate the workforce.
Tailored Plans — Our center-based Health Services Managers and physicians will be your consultants for designing the appropriate occupational health care program for your workforce. Once your profile is in our database, it's available at any center and in any state where we're located.
Management and Outcomes — We provide management reports about your workers' compensation program on a pre-determined schedule, which aids your decision-making on how to improve patient care and reduce costs.